"Materials and Techniques for GBR: How to Improve Clinical Outcomes "
Reconstruction of lost alveolar bone is a very critical part of implant therapy from the clinical point view.
For predictable alveolar bone regeneration, all of the following four factors should be considered in depth during the diagnosis and treatment planning: host (patient), local region (defect), biomaterial, and operator (surgeon).
In particular, the selection of bone graft material and barrier membrane has a significant impact on the treatment outcomes, and how the surgeon applies and uses them also greatly affects not only functional and esthetic results but also long-term prognosis of implant therapy.
Therefore, it can be said that the relationship between the two is inextricably linked. In this presentation, the selection of biomaterials for obtaining optimal results in alveolar bone regeneration and the various aspects of their application will be discussed through clinical cases and literature reviews.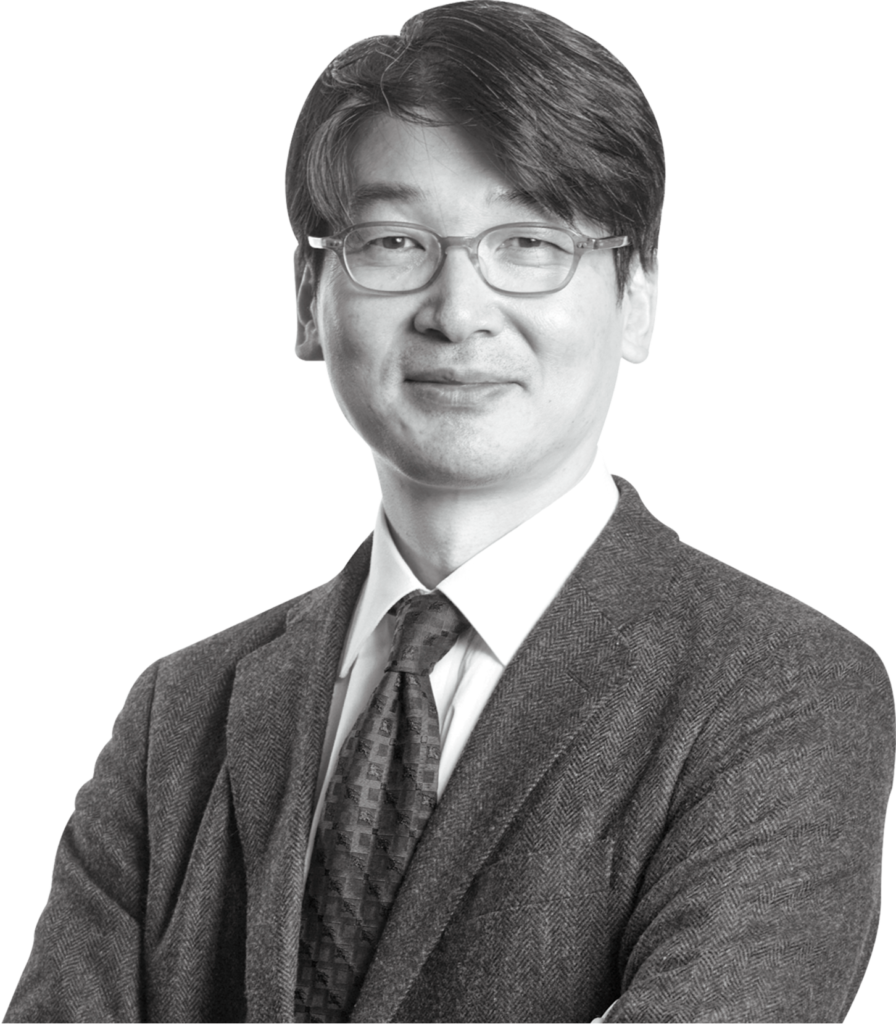 Dr. Alex Soon Xae Hong
D.D.S, MSD, Yonsei University College of Dentistry, Korea.
Internship, Residentship, Department of Oral Maxillofacial Surgery, Yonsei University College of Dentistry, Korea.
Director of Center for Implant Reconstructive Dentistry(CIRD).
Director, Dr. Hong's Dental Clinic.