"Buscando Nuevos Limites En GBR Vertical"
"Discovering The New Limits Of Vertical GBR"
Today we find daily bone atrophies derived from different types of pathologies, whether dental losses by inflammatory processes or the much-feared periimplantitis.

These and other possible pathologies make it necessary for the clinician to learn different techniques for the reconstruction of the atrophic maxillary ridge.

In this case, we will focus on large maxillary defects or completely atrophic jaws, and how to approach their reconstruction using d-PTFE membranes, thus exploring new limits in the reconstruction with this type of materials.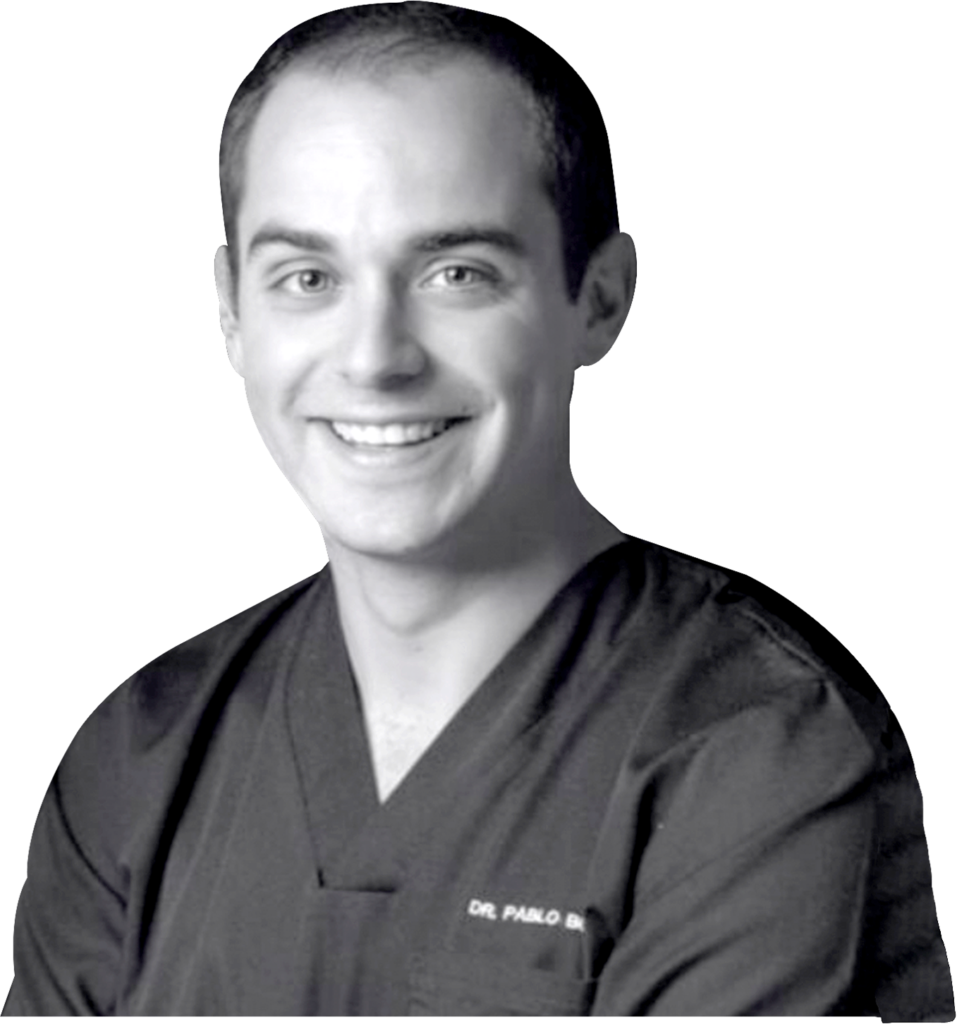 Dr. Pablo Bustillo
Graduated in Dentistry from Alfonso X el Sabio University.
Master in oral surgery, implants, and periodontics.
Bone Regeneration Course in Implantology (Dr. Sascha Jovanovic). Bone Reconstruction Course "The Box Technique" (Dr. Andrea Menoni) Parma.
Course in zygomatic implants (Dr.Padovan) Curitiba. Professor of prosthetics and aesthetics at the Miguel de Cervantes University (Valladolid). Private practice Madrid.