"Strategies and surgical techniques for ridge augmentation "
Focus on surgical and biological strategies to increase the predictability and decrease the invasiveness of bone regeneration.

Understand how Osteo-Immunology is changing the game regarding biomaterial selection and handling.

It's all about details :

.Precisely position titanium mesh and screws
.Easily manage the soft tissues: buccal and lingual flaps
.Appropriate suturing technique: fast and effective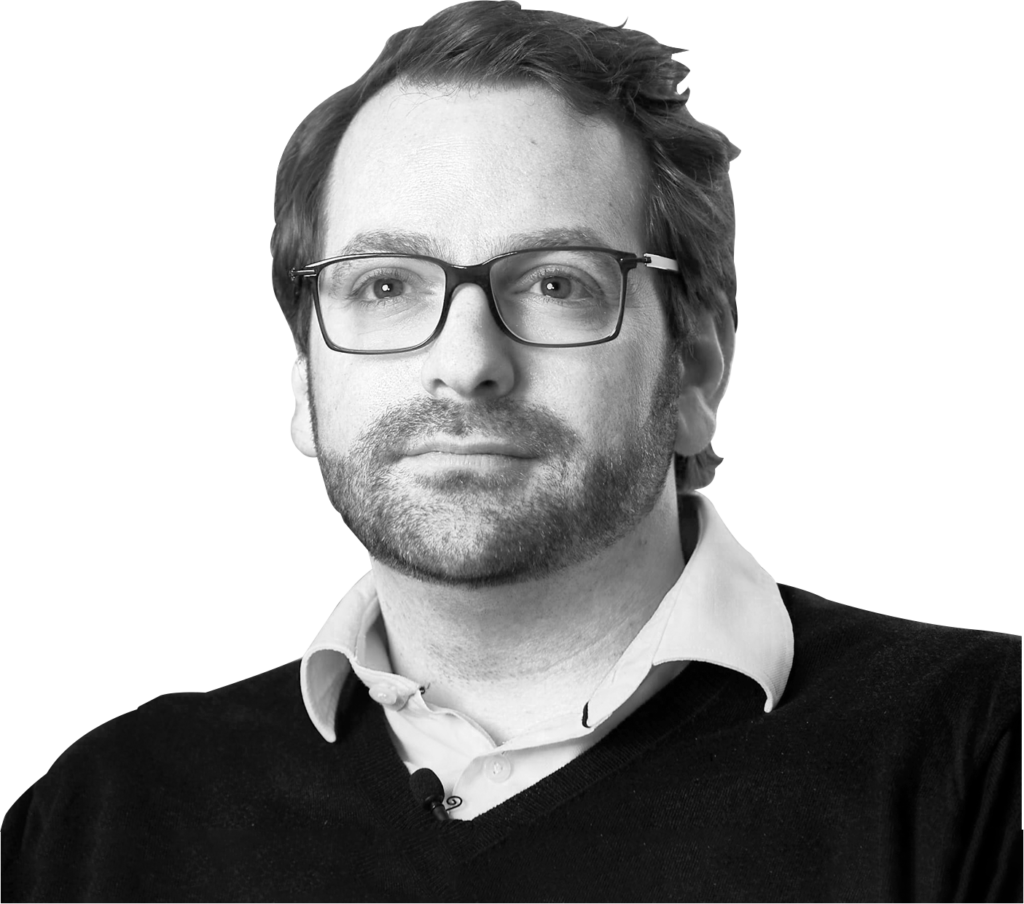 Dr. Jerome Surmenian
Dental Degree from the Dental School in Nice, France
Master of Science in Oral Biology, Boston University.
Certificate of Advanced Graduate Study in Periodontology and Implantology, Boston University.
Private practice in Nice, France.