"GBR In Esthetic Zone Using Different Methods And Materials" (LIVE Surgery)
Treatment Plan:

#13 - GBR with non-submerged implant
1. Implant installation
2. Connect 505 or 507 healing abutment
3. GBR using THE Graft™ Collagen & THE Cover™
4. Suture with Biotex®

#21 - GBR with submerge implant
1. Implant installation
2. Connect 404 healing abutment
3. GBR using THE Graft™ & OpenTex®-TR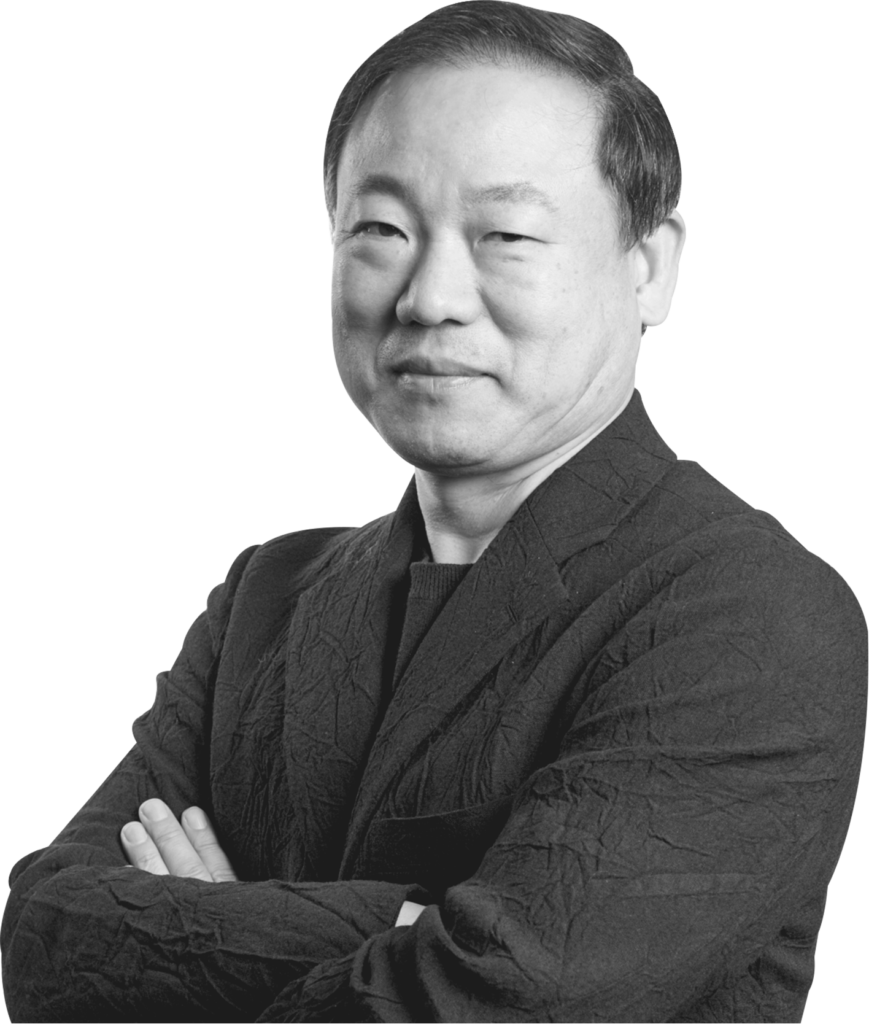 Dr. Yong Seok Cho
Dental College of Seoul National University, Korea. Ph. D in of Oral and maxillofacial Surgery, Seoul National University Hospital.
Diplomate, Korean Board of Oral & Maxillofacial Surgery & Korean Board of Maxillofacial Plastic and Reconstructive Surgery.
Chairman of Dept. of Dentistry, Chungbuk National University Hospital.
Ambulatory professor of Seoul National University Dental College & Asan Medical Centre College of Medicine & Ulsan University, Seoul Korea.
Director of AIC in Korea (Apsun Dental Implant Research and Education Centre).
Director of The 22nd Century Seoul Dental Hospital.